Best Professional Cleaning Services in Southern Maine
Our cleaning service located in Wells, ME was built on reliable, dependable, and trustworthy service. We offer flexible cleaning options to fit your every need.
Sit Back And Relax And Leave The Cleaning To Us!
East Coast Property Services LLC offers high-quality office cleaning and house cleaning services throughout southern Maine, including Kennebunk, Kittery, Ogunquit, Wells, York, ME, and all surrounding communities. We are dedicated to providing dependable cleaning services that you can count on. Learn more about us now.
Professional Cleaners 
Our cleaning staff are professionally trained to properly clean every surface in your home.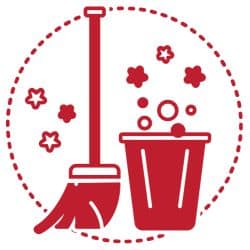 Consistent Quality
We know you expect a great cleaning and we come prepared to deliver just that!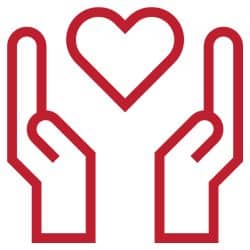 Caring Service
Our entire company is built around caring for our customers and their homes.
Take A Look At Our 5-Star Reviews!
East Coast Property Services LLC is known for being the best house cleaning service in Wells, ME - but don't just take our word for it! We have earned many five-star reviews from our satisfied customers. Take a look for yourself to see why we're rated #1!
Professional House Cleaning Services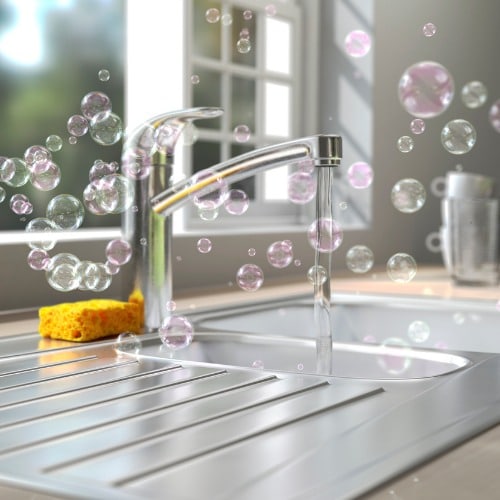 Recurring Maid Services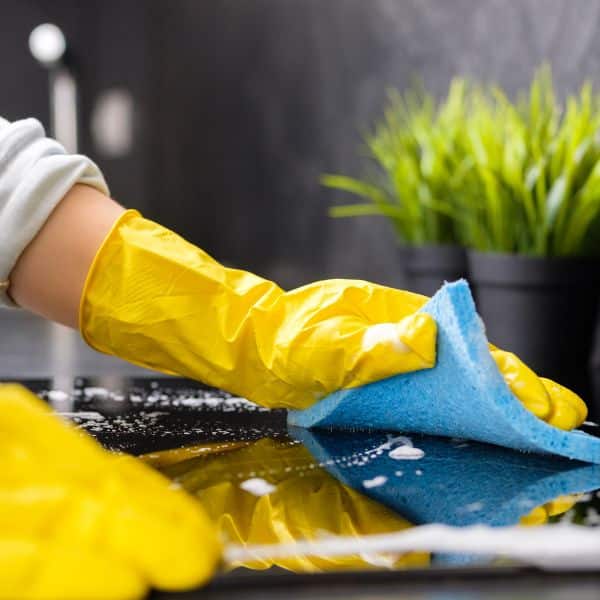 Deep House Cleaning
When your home requires an extra level of care, our deep house cleaning service is the ideal choice. We go above and beyond to tackle hard-to-reach areas, dirt buildup, and hidden grime, and leave your home looking better than ever.
Learn More >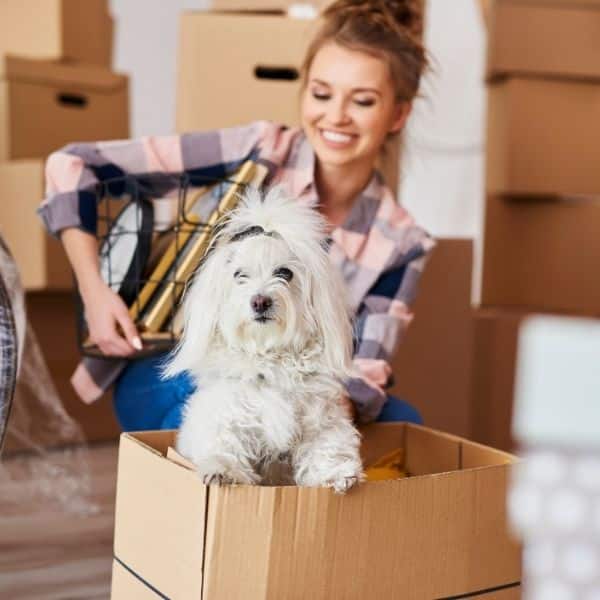 Move In/Out Cleaning
Moving can be a stressful experience, but our move-in/out cleaning services help ease the burden. Our meticulous attention to detail ensures that you can enjoy a fresh start or leave behind a sparkling clean space.
Learn More >
Specialized Cleaning Services
You're Going To Love Having Us Clean For You!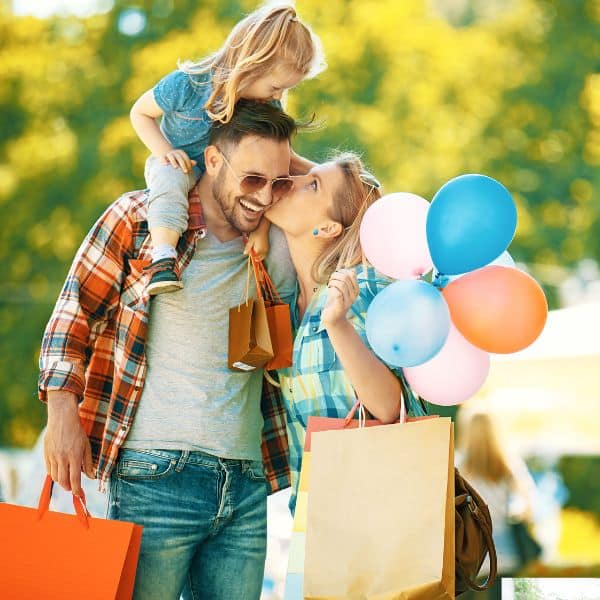 You'll Have A Lot More time To Spend With friends and family
Rather than spending your weekends scrubbing and dusting, spend them resting and relaxing with the most important people in your life. When you hire our experienced cleaners to take over the housekeeping chores, you'll gain back tons of valuable time to spend with the people you love. 
More Time For The Good Stuff
You'll Have a Consistently Cleaner And Healthier Home
East Coast Property Services guarantees that your home will be sparkling clean when you trust our expert maids. Let us help improve the quality of air inside your home and ensure no germs, bacteria, or viruses can get you or your family sick.
A Thorough Cleaning Every time

Surface Disinfection Included

professional Cleaning products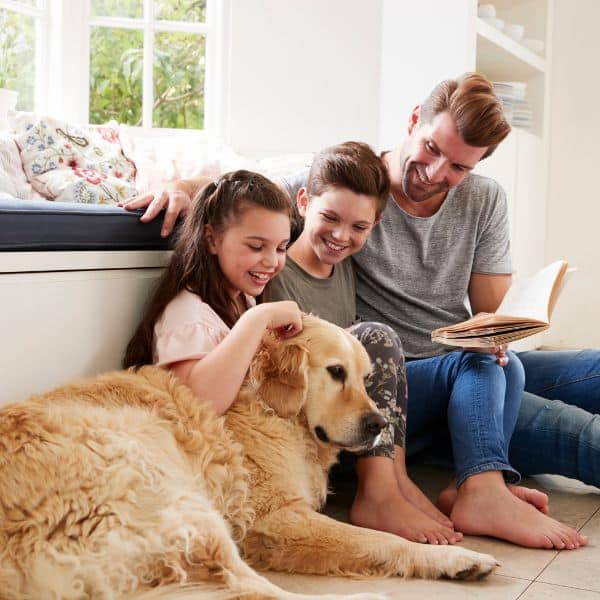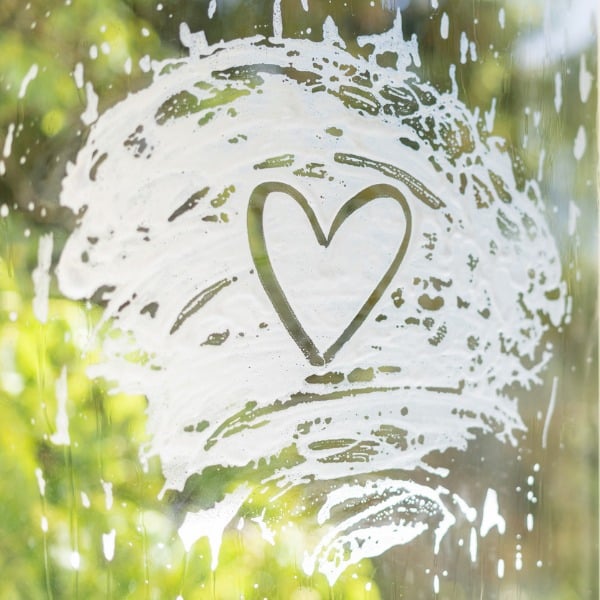 A Professional Cleaning Company You Can Trust
East Coast Property Services LLC is a fully licensed, bonded, and insured house cleaning service in Wells, ME. We have taken all of the necessary steps to ensure the safety and security of both our clients and our cleaners. Each member of our team is background-checked, vetted, and verified.
All Cleaners Must Pass a Background Check

We're fully insured and bonded
Request Your FREE Quote Now!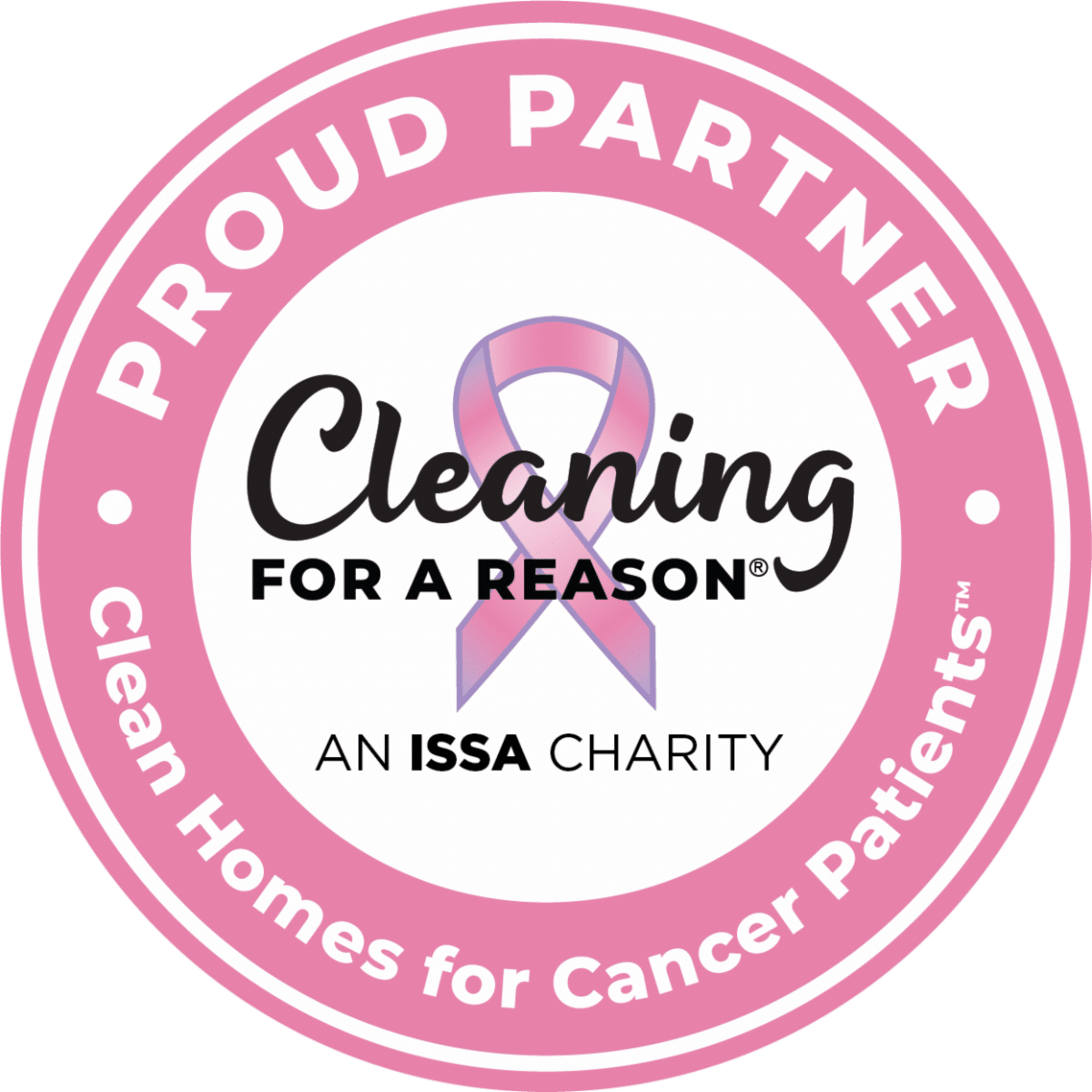 Proud Partner Of Cleaning For A Reason
East Coast Property Services partners with the nonprofit, Cleaning For A Reason, to provide people undergoing cancer treatment with free house cleaning services. We love being able to give back and help these families in their time of need.
Frequently Asked Questions
Hiring a professional cleaning service offers numerous benefits. Our experienced team at East Coast Property Services LLC is equipped with the expertise and the right tools to ensure a thorough and consistent cleaning. This not only saves you time and effort but also ensures a healthier and more pleasant environment for your home or office. Our services also allow you to focus on your priorities while we handle the cleaning.
Our pricing is transparent and based on factors such as the size of your space, the type of cleaning service required, and the frequency of cleaning. You can request a quote by filling out our online form, or by giving us a call. We offer competitive rates and flexible payment options to make professional cleaning services accessible to everyone.
Booking an appointment with East Coast Property Services LLC is a straightforward process. You can contact us via phone or our website to schedule your cleaning service. We recommend booking in advance to secure your preferred date and time. If you need to reschedule or cancel, we appreciate a 24-hour notice to accommodate your request. Our team is here to assist you with any scheduling changes, and we strive to be as flexible as possible to meet your needs.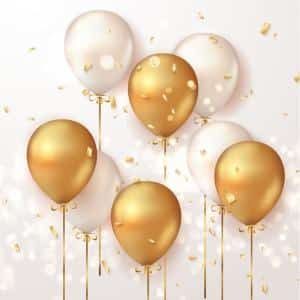 A gift card for professional cleaning services makes a thoughtful and practical gift for any occasion! Show your loved ones how much you care with a home cleaning gift card from East Coast Property Services LLC.
Top-Rated Residential, Commercial & Specialized Cleaning Services Near You!
Call Now to Book or Request a FREE Quote Today!