Best Professional Cleaning Services in Wells, ME
Our cleaning service located in Wells, ME was built on reliable, dependable, and trustworthy service. We offer flexible cleaning options to fit your every need.
Experience the Ultimate Clean with East Coast Property Services
Seeking reliable and top-notch cleaning solutions for your Wells, ME residence or business? Look no further than East Coast Property Services. With our extensive track record of happy customers and an unwavering commitment to exceeding your expectations, we proudly stand as the premier option for all your cleaning needs. Whether you're after a comprehensive one-time cleaning, regular maid services, or specialized cleaning services like window washing, our team of skilled maids is here to serve you.
East Coast Property Services provides the best home and office cleaning services in Wells, ME. Book a cleaning today to see for yourself why we're rated #1 in the area!
Save Time and Energy: Trust Our Professional Maids for a Spotless Home!
East Coast Property Services takes pride in its team of professional cleaners, who are highly trained and adept at providing thorough home and office cleaning services. Our maids possess the essential skills and knowledge to efficiently tackle even the most challenging cleaning assignments, enabling you to save your valuable time and energy.
Skilled & Trained Cleaning Staff

Improved Indoor Air Quality

Flexible Scheduling Options
Give us a call and let our expert maids take care of the time-consuming and tiring job of house cleaning for you. This will free up your time to focus on the things in life that make you happy and fulfilled.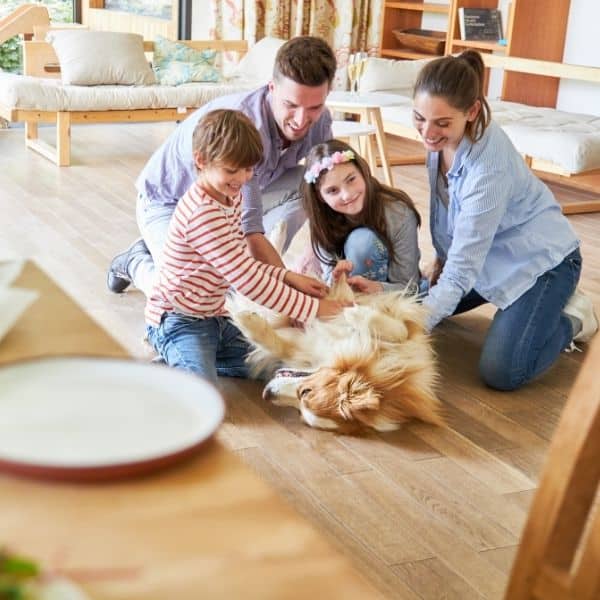 Request Your FREE Quote Now!
Professional House Cleaning Services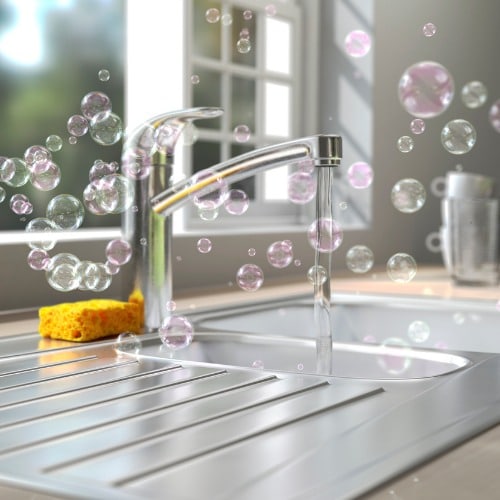 Recurring Maid Services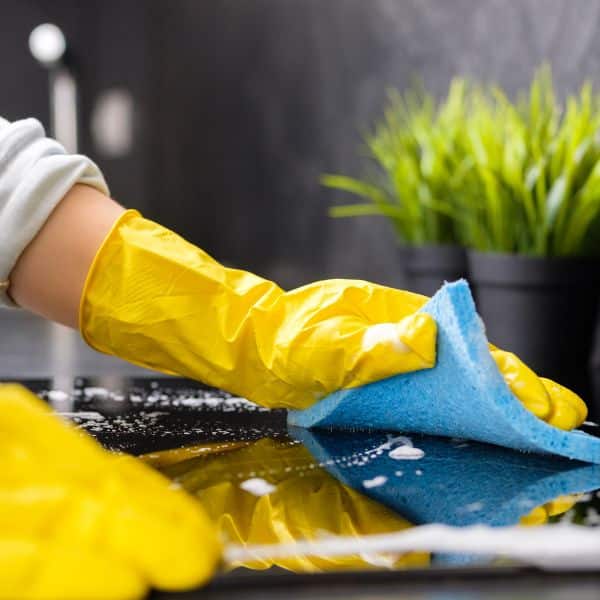 Deep House Cleaning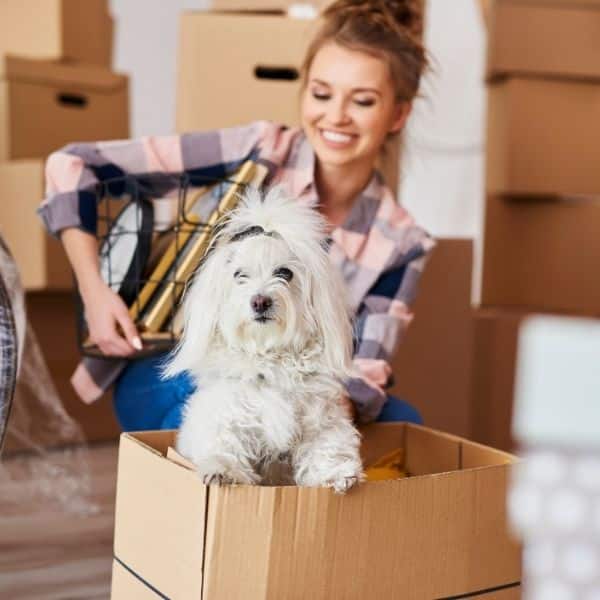 Move In/Out Cleaning
Specialized Cleaning Services
Take A Look At Our 5-Star Reviews!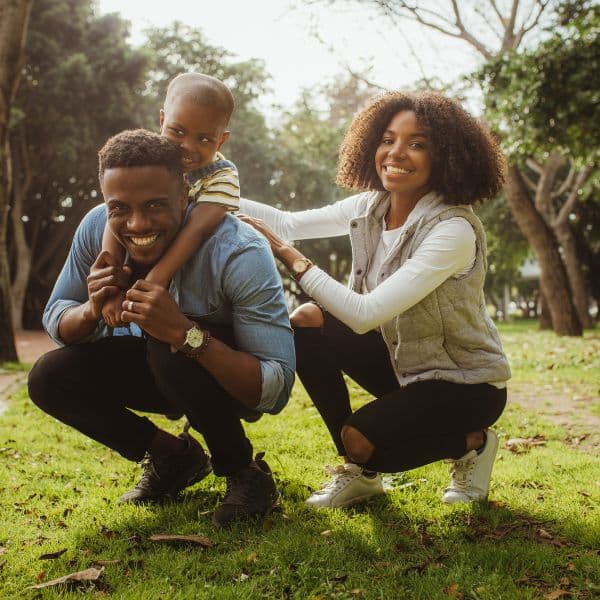 With the Help of Our Expert Maids, You'll Have More Time to Enjoy Wells, ME!
Wells Reserve at Laudholm: Explore the Wells Reserve at Laudholm, a stunning nature reserve with scenic trails, salt marshes, and a restored 19th-century saltwater farm. Learn about the local ecosystem and spot various bird species along the way.
Wonder Mountain Fun Park: Enjoy a day of family fun at Wonder Mountain Fun Park. This amusement park features mini-golf, go-karts, batting cages, and arcade games, providing entertainment for visitors of all ages.
Wells Auto Museum: Step back in time at the Wells Auto Museum, home to a fascinating collection of antique cars and memorabilia. Marvel at vintage automobiles and learn about the history of transportation.
Frequently Asked Questions
Our staff undergoes thorough background checks, and we implement strict security protocols to safeguard your property during cleaning services.
Post-construction cleaning involves removing dust, debris, and residue after a construction project. East Coast Property Services ensures a spotless space, ready for immediate use or occupancy.
Yes, we prioritize the use of eco-friendly cleaning products to ensure a safe and healthy environment for our clients and their spaces.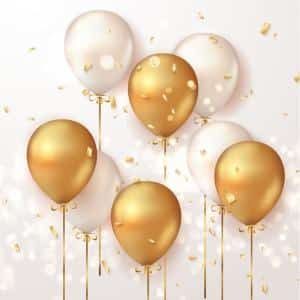 A gift card for professional cleaning services makes a thoughtful and practical gift for any occasion! Show your loved ones how much you care with a home cleaning gift card from East Coast Property Services LLC.
Residential, Commercial & Specialized Cleaning Services In Wells, ME!
Call Now to Book or Request a FREE Quote Today!