Best House Cleaning Services in Ogunquit, ME!
East Coast Property Services LLC provides professional house cleaning services throughout Ogunquit, ME and surrounding communities.
Say Goodbye to Cleaning Stress with East Coast Property Services
If you're on the lookout for trustworthy and proficient cleaning services in Ogunquit, ME, East Coast Property Services is your ultimate partner. With a wealth of experience and an unyielding dedication to ensuring your satisfaction, we are the preferred choice for all your cleaning needs. Whether you require an intensive one-time cleaning, ongoing maid services, or specialized cleaning tasks like window washing, our team of expert maids is prepared to assist you.
East Coast Property Services provides the best home and office cleaning services in Ogunquit, ME. Book a cleaning today to see for yourself why we're rated #1 in the area!
Effortless Cleaning: Hire Our Professional Maids to Do the Dirty Work!
The team of professional cleaners at East Coast Property Services is extensively trained and experienced in delivering top-tier cleaning services. Our maids are equipped with the requisite skills and expertise to swiftly and effectively address even the most demanding cleaning tasks, allowing you to reclaim your valuable time and energy.
Consistent & Reliable Service

Healthier Living Environment

Customized Cleaning Plans
Just give us a call and let our skilled maids take care of the difficult and time-consuming task of cleaning your house. This will give you the freedom to focus on the things you love and enjoy life.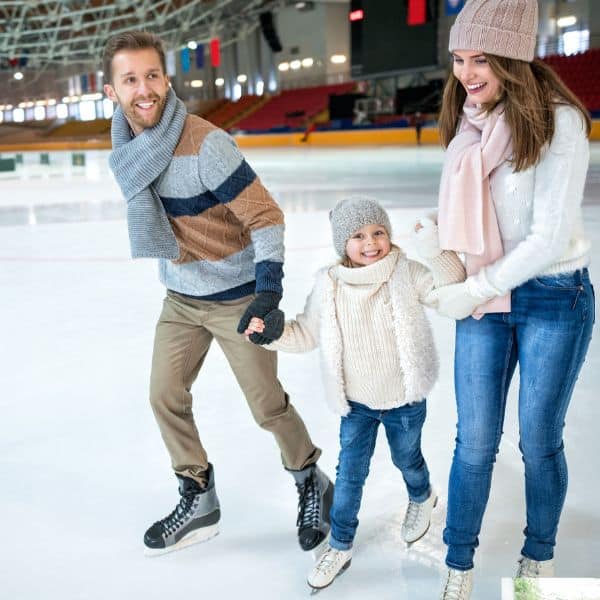 Request Your FREE Quote Now!
Professional House Cleaning Services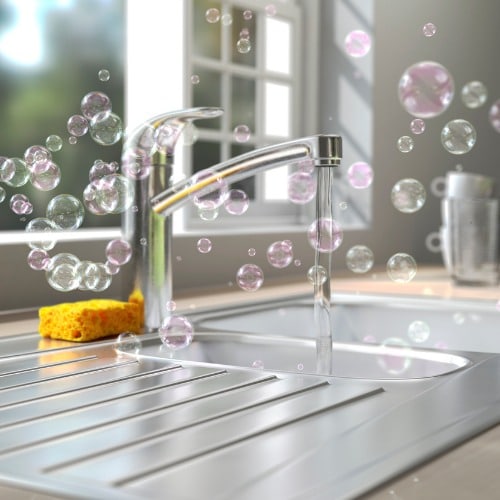 Recurring Maid Services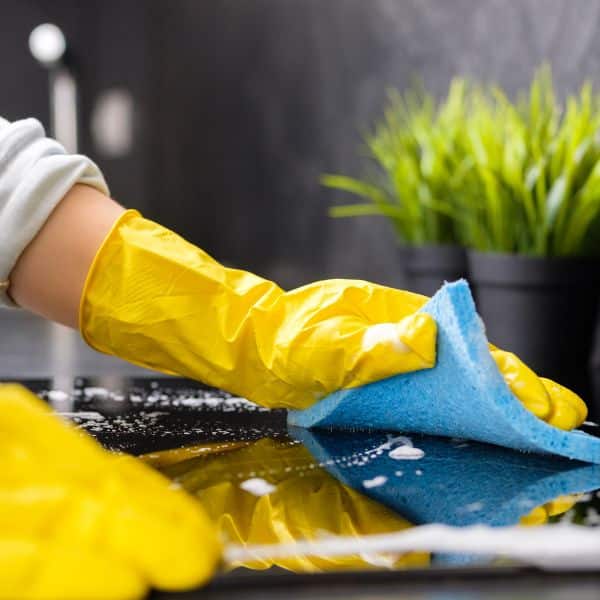 Deep House Cleaning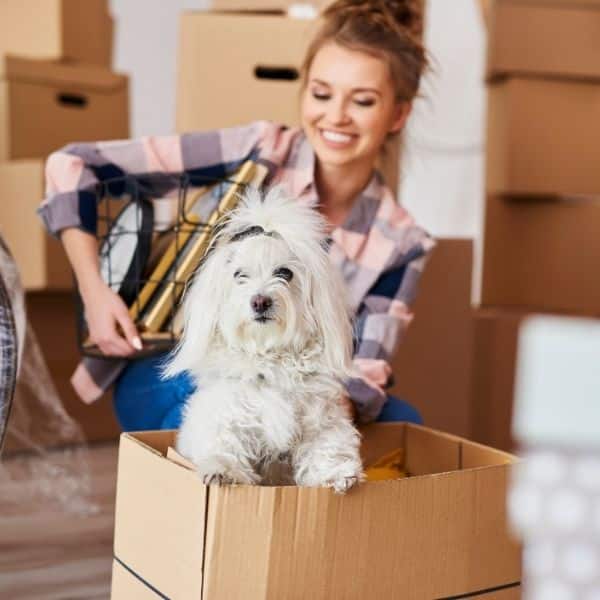 Move In/Out Cleaning
Specialized Cleaning Services
Take A Look At Our 5-Star Reviews!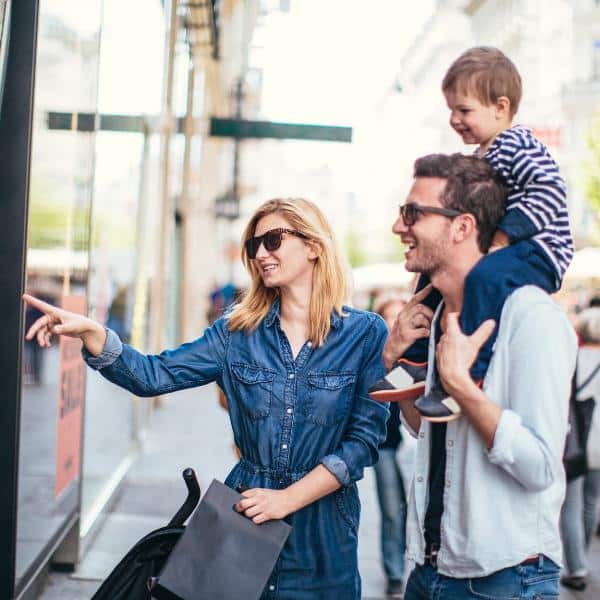 With the Help of Our Expert Maids, You'll Have More Time to Enjoy Ogunquit, ME!
Ogunquit Museum of American Art: Discover a diverse collection of American artwork, including paintings, sculptures, and photography. The museum also features stunning ocean views from its outdoor sculpture garden.
Perkins Cove: Explore the charming waterfront village and take a walk across the iconic footbridge, browse boutique shops, or enjoy a delicious seafood meal at one of the local restaurants. Don't forget to watch the colorful fishing boats come and go.
Ogunquit Playhouse: Catch a live performance at the historic Ogunquit Playhouse, known as "America's Foremost Summer Theatre." Experience Broadway-quality shows, from musicals to dramas, in a beautiful and intimate setting.
Frequently Asked Questions
Our vacation rental turnover cleaning involves preparing a rental property for incoming guests. We offer efficient and reliable services to ensure your vacation rental is always guest-ready.
Our professional team of cleaners has the expertise, experience, and specialized equipment to transform your home or office from dusty and dirty to spotless and sparkling clean.
Scheduling is easy! Clients can contact us via phone, email, or through our online platform to discuss their cleaning needs and book services at their convenience.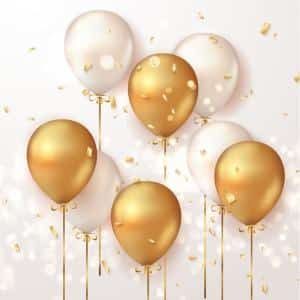 A gift card for professional cleaning services makes a thoughtful and practical gift for any occasion! Show your loved ones how much you care with a home cleaning gift card from East Coast Property Services LLC.
Residential, Commercial & Specialized Cleaning Services In Ogunquit, ME!
Call Now to Book or Request a FREE Quote Today!