Best House Cleaning Services in Kennebunk, ME!
East Coast Property Services LLC provides professional house cleaning services throughout Kennebunk, ME and surrounding communities.
Transform Your Space with East Coast Property Services in Kennebunk, ME
Are you looking for reliable and professional cleaning services for your home or office in Kennebunk, ME? Look no further than East Coast Property Services. With our years of experience and dedication to customer satisfaction, we are the top choice for all your cleaning needs. Whether you're looking for one-time deep cleaning services, recurring maid services, or specialized cleaning services like window washing services, our expert maids have got you covered.
East Coast Property Services provides the best home and office cleaning services in Kennebunk, ME. Book a cleaning today to see for yourself why we're rated #1 in the area!
Reclaim Your Time: Let Our Professional Maids Handle the Cleaning!
East Coast Property Services' professional cleaners are highly trained and experienced in providing efficient and thorough cleaning services. Our maids have the necessary skills and knowledge to tackle even the toughest cleaning tasks quickly and effectively, saving you valuable time and energy.
Consistent Cleaning Schedules

Trustworthy & Reliable Maids

Personalized Cleaning Solutions
Give us a call and hand over the time-consuming and tiring task of house cleaning to our expert maids so you can have the freedom to focus on what you love and enjoy in life.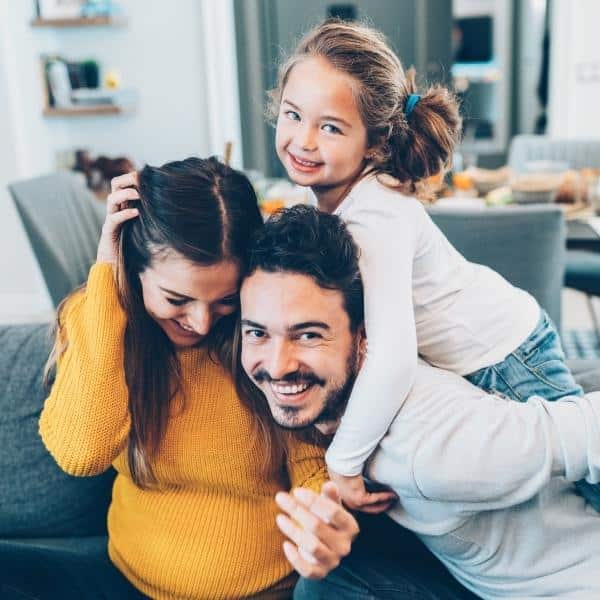 Request Your FREE Quote Now!
Professional House Cleaning Services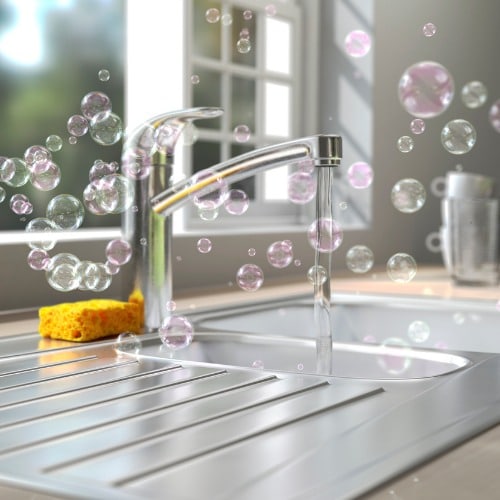 Recurring Maid Services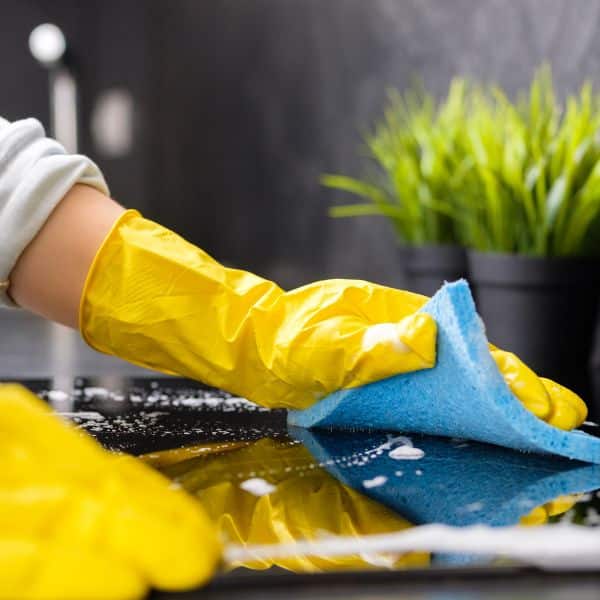 Deep House Cleaning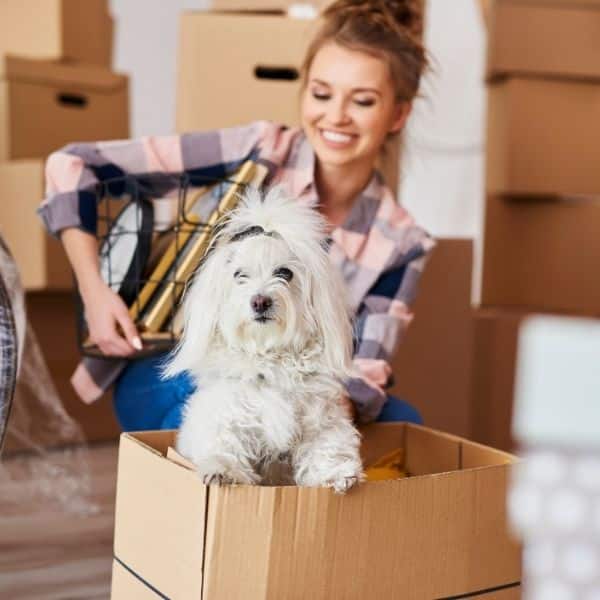 Move In/Out Cleaning
Specialized Cleaning Services
Take A Look At Our 5-Star Reviews!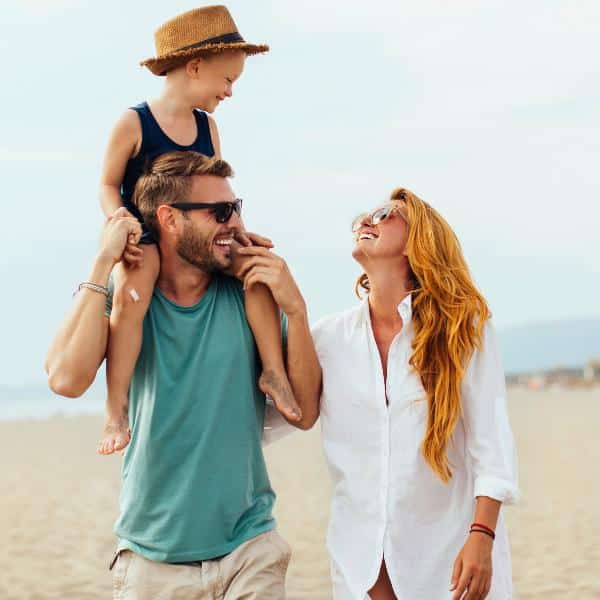 With the Help of Our Expert Maids, You'll Have More Time to Enjoy Kennebunk, ME!
Seashore Trolley Museum: Step back in time and explore the history of trolleys at this unique museum. Ride on vintage trolleys, learn about their significance, and discover the fascinating collection of trolley cars.
Brick Store Museum: Immerse yourself in the local history and culture of Kennebunk at this charming museum. Explore the exhibits showcasing artifacts, photographs, and artwork that highlight the town's heritage.
Gooch's Beach: Enjoy a relaxing day at this beautiful sandy beach, perfect for sunbathing, swimming, and beachcombing. Take a leisurely stroll along the shoreline and admire the picturesque views.
Frequently Asked Questions
East Coast Property Services stands out with our commitment to excellence, highly trained staff, and personalized approach to meet each client's unique needs.
Yes, we provide flexible recurring maid services tailored to your schedule, ensuring your space stays consistently clean and well-maintained.
Our office cleaning services cover a range of tasks, including dusting, sanitizing, trash removal, and floor care, creating a clean and productive work environment.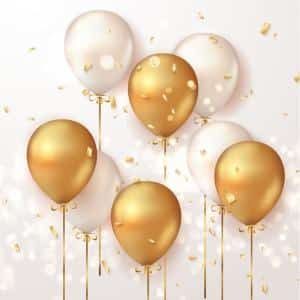 A gift card for professional cleaning services makes a thoughtful and practical gift for any occasion! Show your loved ones how much you care with a home cleaning gift card from East Coast Property Services LLC.
Residential, Commercial & Specialized Cleaning Services In Kennebunk, ME!
Call Now to Book or Request a FREE Quote Today!