Professional vacation rental cleaning services in Wells and surrounding communities that will leave your home cleaner than ever!
Welcome Guests With A
Vacation Home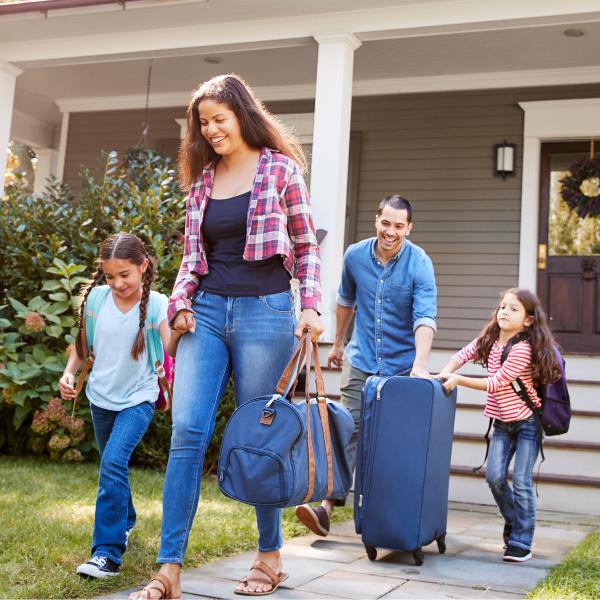 best vacation rental turnover cleanings in southern maine
East Coast Property Services has been providing exceptional cleaning services within the rental market for over 10 years. With our extensive experience, we have a deep understanding of the unique requirements and challenges that come with maintaining vacation rentals.
Our dedicated team of professionals is committed to delivering top-notch cleaning services that go above and beyond our clients' expectations. Trust us to take care of all your vacation rental cleaning needs and let us exceed your expectations with our reliable and efficient services.
What is included in vacation rental turnover cleaning services?
When it comes to vacation rental turnover cleaning services, we understand the importance of providing a clean and inviting space for your guests. Our team of professional cleaners is dedicated to ensuring that your vacation rental is sparkling clean and ready for the next guests to enjoy.
Thorough cleaning of all rooms

Changing and laundering of linens and towels

Trash removal & trash can relining

Disinfection of high-touch areas

Restocking of essential supplies
Contact us today to schedule your vacation rental turnover cleaning and leave the cleaning to the professionals!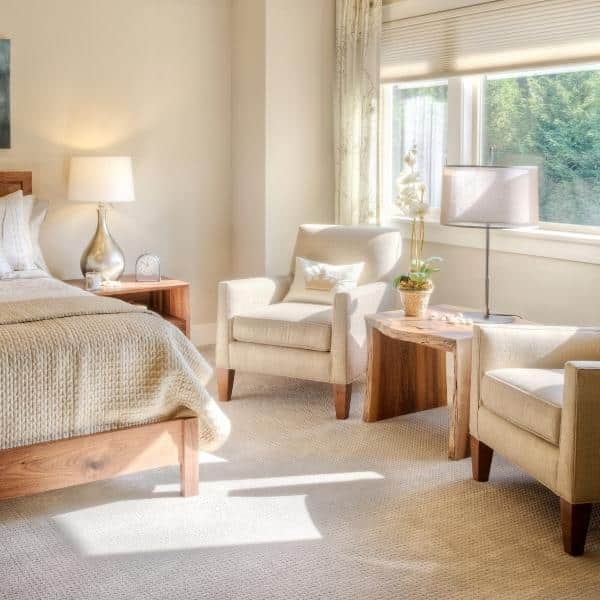 Request Your FREE Quote Now!
Airbnb Cleaning Service FAQs
Our vacation rental / AirBnB cleaning services offer you reliable service that you can count on for your rental. We understand that you are running a business and need dependable cleaning services that will show up. Tight schedules and rental times mean we will work efficiently to flip your property over for the next guest.
Our rental house cleaning teams are equipped with our equipment and green cleaning solutions.
East Coast Property Services has been cleaning within the rental market for over 10 years. We know vacation rentals best and can offer assistance to save you on traveling. Checking in on properties, homeowners manuals, guest gifts, and more. We love offering options for you to ensure your business runs smoothly.
Best Vacation Rental Cleaning Near You!