Post-Construction Cleaning
Professional post-construction cleaning services in Wells and surrounding communities that will leave your home cleaner than ever!
Detailed
Cleaning Services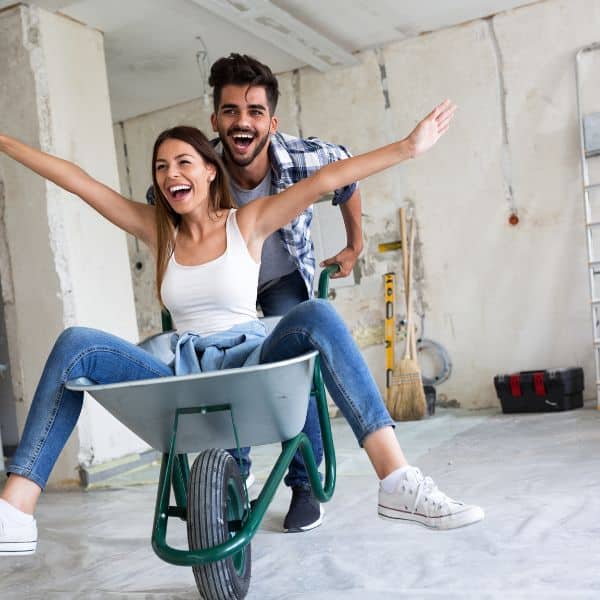 Let Our Expert Cleaners Put The Finishing Touches On Your Remodel!
Construction and renovation projects often leave behind a large amount of dirt, dust, and debris. Hire East Coast Property Services' expert post-construction cleaners to help you get settled back into your space sooner and with less stress.
Residential/Commercial Additions
Our professional cleaners will put the finishing touch on your new property or remodeled home. We understand the specific challenges of renovation and new construction, and will always work with you through schedule changes or other interruptions. East Coast Property Services works closely with all contractors, project managers, and homeowners to ensure the process of getting settled back into your space is smooth and efficient.
What is included in Post-Construction Cleaning Services?
We designed our post-construction cleaning services with the goal of making your renovation or new construction project safe, clean, and ready for occupancy as soon as possible. Some of the common cleaning tasks associated with post-construction cleaning include:
Dusting & Wiping Down All Surfaces

Cleaning & Sanitizing Windows

Vacuuming & Mopping Floors

Cleaning & Polishing Hard Surfaces

Cleaning & Disinfecting Bathrooms
With the help of our experienced post-construction cleaners, you can have peace of mind knowing your space has been thoroughly cleaned and is safe for use after construction or renovation.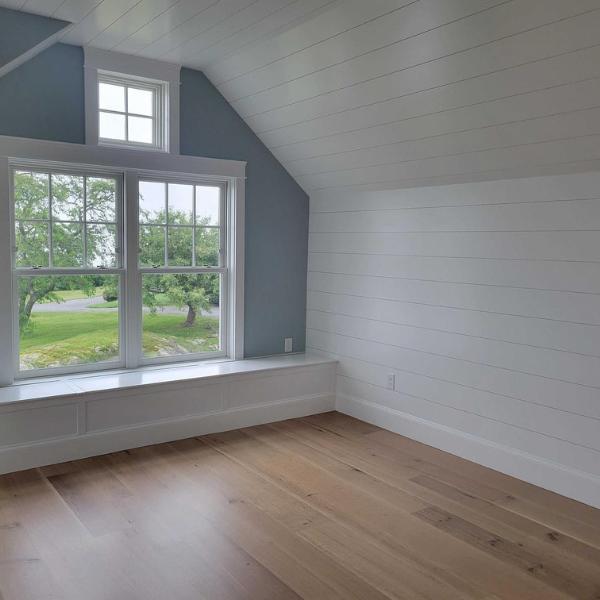 Request Your FREE Quote Now!
Post-Construction Cleaning Service FAQs
Our post-construction clean is for new home / commercial construction and remodeling projects! Most often contractors don't provide a cleaning service after the job is done. This is where we come to save the day! Construction fine dust can be harmful to your health and furniture. Hiring a professional cleaning service to ensure your safety is highly recommended.
We are fully insured and references are available. Our cleaning services are highly recommended by several contractors in York County, ME.
We can accommodate tight schedules and turnaround times! We just ask that you give us some notice.
Best Post-Construction Cleaning Near You!