Professional commercial office cleaning services in Wells and surrounding communities that will leave your workspace cleaner than ever!
Commercial and Office Cleaning Services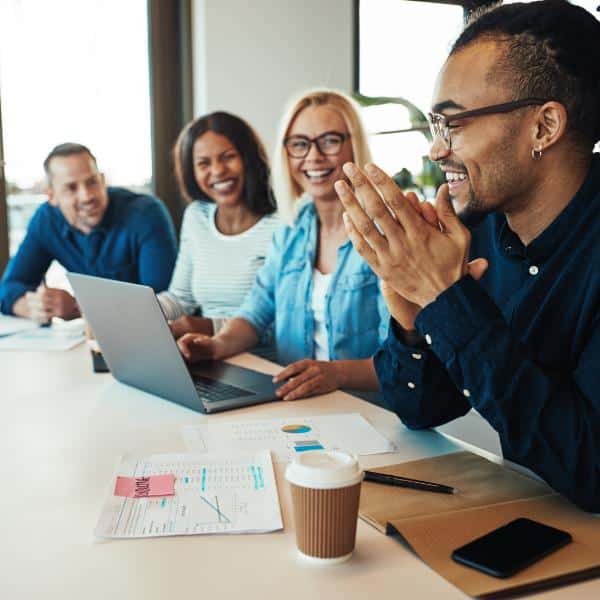 Count on our expert team to keep your workspace clean
As a business owner, maintaining a clean and organized office space is essential for productivity, professionalism, and the overall success of your company. At East Coast Property Services, we understand the importance of providing top-notch commercial office cleaning services that go above and beyond your expectations.
One-Time Deep Office Cleaning Services

Weekly Office Cleaning Services

Bi-Weekly Office Cleaning Services

Monthly Office Cleaning Services
We understand that businesses operate on different schedules, and disruptions to your daily operations can be a hassle. That's why we offer flexible scheduling options to accommodate your needs. Let us know your preferred time and date for cleaning services and we can work around your schedule to ensure minimal disruption to your workflow.
Convenient & Fully Customizable Office Cleaning Solutions
We know that every office space is unique, with different cleaning needs and requirements. East Coast Property Services' team of experienced professionals will work closely with you to create a customized cleaning plan tailored to your specific needs. Whether you need one-time, daily, weekly, or monthly cleaning services for your office or commercial space, we've got you covered.
We believe that the difference is in the details. Our dedicated cleaners pay meticulous attention to every corner of your office, ensuring that no spot goes unnoticed. From dusting and sanitizing surfaces to vacuuming carpets and mopping floors, we leave no stone unturned when it comes to providing a spotless and hygienic environment for your employees and clients.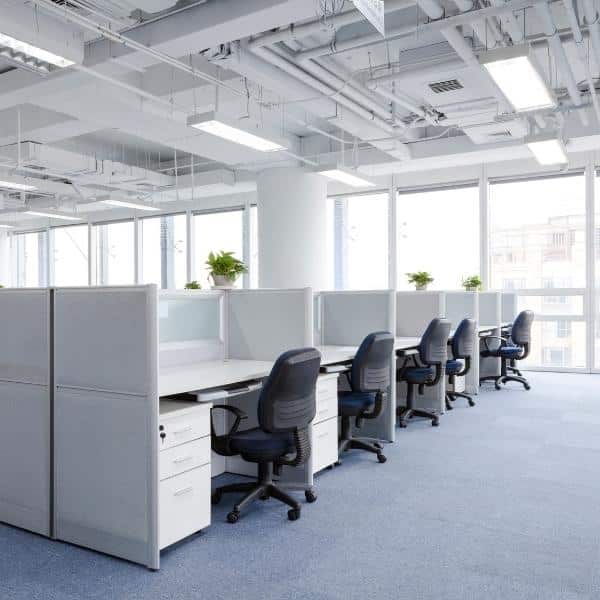 Request Your FREE Quote Now!
Commercial Office Cleaning Service FAQs
Of course! Each member of our cleaning team is background-checked, vetted, and verified. In addition, our cleaning company is fully licensed, bonded, and insured for your protection and peace of mind.
Yes, we prioritize the use of environmentally friendly cleaning products that are safe for both the environment and your employees. We are committed to providing a clean and healthy workspace while minimizing our impact on the planet.
How often your office needs professional cleaning depends on several factors, including the size of your office, the number of employees you have, the nature of your business, and more. When you call to schedule commercial office cleaning services from East Coast Property Services, a member of our team will help you choose the right frequency for your specific business.
Best Office Cleaning Near You!