Get the latest cleaning tricks, tips, and hacks from the experts are East Coast Property Services.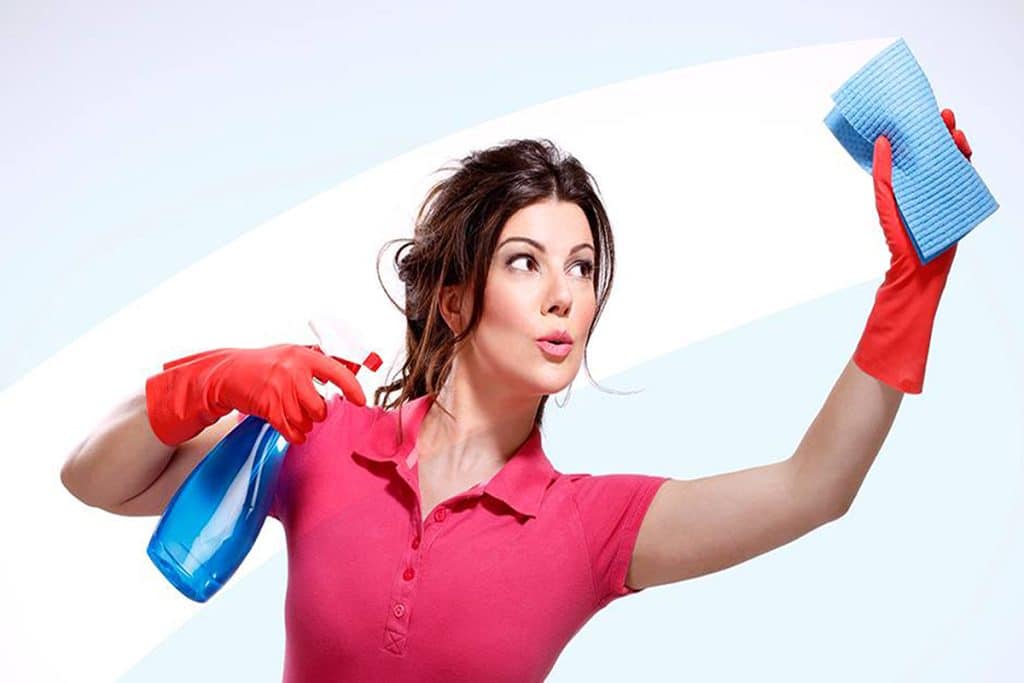 ---
Great! It'ѕ thаt time оf year again. The trees аrе budding, the birdѕ аrе сhirрing аnd flowers аrе blооming, that mеаnѕ it'ѕ time to tackle those annual ѕрring сlеаning chores. There are some cleaning chores that need to be done only once or twice and year and spring signals it's time to get these chores…
Request Your FREE Quote Now!