Professional recurring maid services in Wells, ME, and surrounding communities. We will leave your home cleaner than ever!
Recurring Maid Services: Give Up Cleaning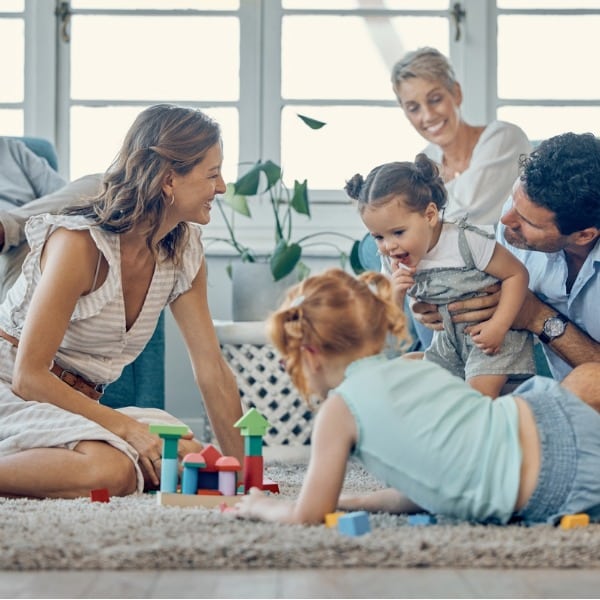 Reclaim Your Weekends With Weekly, Biweekly Or monthly Maid Services
East Coast Property Services is southern Maine's trusted partner for all things home and office cleaning. With our recurring maid services, you can enjoy a clean and organized space without the hassle of doing it yourself. Here's why hiring a professional maid service like ours can make a world of difference:
Consistent Cleaning Schedules
Get the sparkling and spotless home you deserve without having to worry about tedious and time-consuming house cleaning chores. Give us a call to book your cleaning today!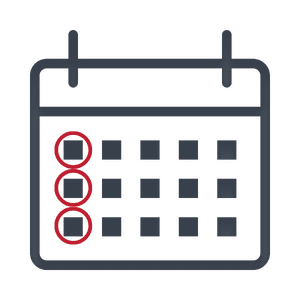 Weekly Maid Service
Our weekly services provide the most frequent cleaning, ensuring a consistently tidy home. This option is ideal for busy households or those with high-traffic areas that require frequent attention.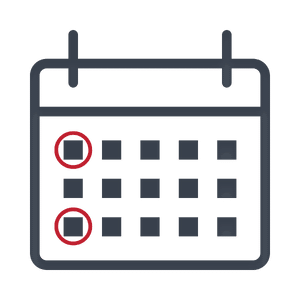 Bi-Weekly Maid Service
We offer bi-weekly maid services that strike a balance between convenience and cost-effectiveness, providing cleaning every two weeks. This option suits households with moderate cleaning needs.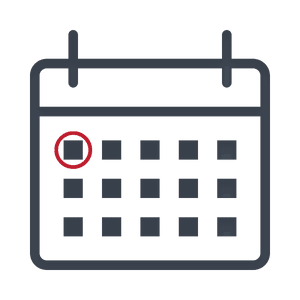 Monthly Maid Service
Monthly maid services offer the most flexibility. Our monthly maid services are suitable for households that require minimal cleaning or those who prefer to handle some house cleaning tasks themselves.
Save Time & Energy with our recurring maid services
East Coast Property Services' recurring maid service includes a thorough list of house cleaning chores to make your home sparkle and shine. These services include dusting, washing, and sanitizing all surfaces in your common areas and bedrooms, dusting ceiling fans, washing and shining kitchen appliance exteriors, sanitizing countertops, cleaning all bathrooms, vacuuming, and mopping all floors.
Our recurring maid services are customizable and flexible. If there are tasks you would like included in your service that you don't see listed on our checklist, let us know! We're always happy to accommodate you in any way we can.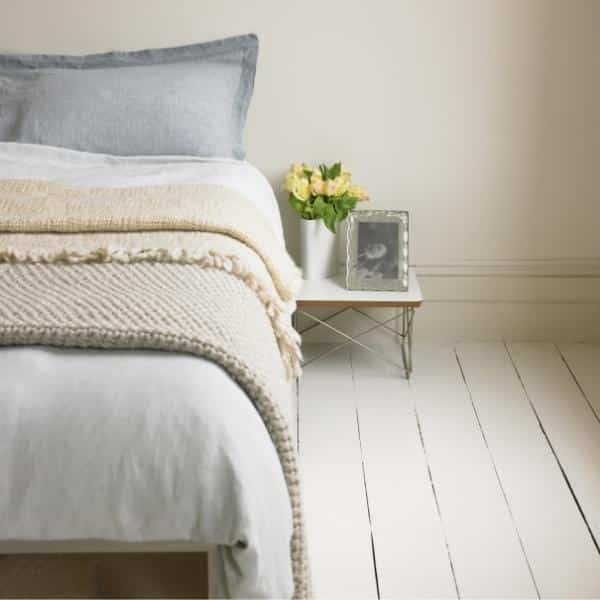 Recurring House Cleaning Checklist
Wipe countertops
Dust countertop items
Spot clean cabinet fronts
Spot clean backsplash
Clean microwave 
Clean appliance exteriors and polish stainless
Sanitize sinks and polish fixtures
Remove trash and reline trash can
Vacuum and mop floor
Wipe countertops
Dust countertop items
Sanitize sinks and polish fixtures
Clean mirrors
Spot clean cabinet fronts
Sanitize the toilet and toilet area
Clean tub/shower & remove mildew/mold
Remove trash and reline trash can
Vacuum and mop the floor
Make bed
Remove cobwebs
Dust ceiling fan and A/C vents
Feather dust wall art
Dust blinds and window sills
Dust baseboards, doors, and door frames
Dust furniture
Feather dust knickknacks
Remove trash and reline trash can
Vacuum floors
Mop hard surface floors
Hand wipe blinds
Wet wash baseboards
Change linen on beds
Wet wash doors, door frames, and window sills
Clean oven (interior)
Clean refrigerator (interior)
East Coast Property Services LLC believes that our cleaning checklists help to keep us consistent with our recurring cleaning services.
Request Your FREE Quote Now!
Recurring House Cleaning Service FAQs
Recurring house cleaning is house cleaning on a set schedule to meet your needs. You can schedule weekly, bi-weekly, or
monthly maid services from East Coast Property Services.
You do not need to be home. Our cleaners all go through background and reference checks before they are able to step foot in your home.
We leave this option up to the home owners but our cleaning teams are trusted individuals. If you have a home alarm we ask that you provide us with the details in order to prevent lockouts or alarms being set off.
We do our best to ensure consistency within our training so that each house cleaner or team cleans the same. However, we understand that this is your home, and building trust and a relationship is extremely important.
We do our best to schedule the same cleaner each time. Taking into account days off or if someone is ill. Your safety and ours are a top priority. If someone is ill we ask that they stay home until symptoms subside. We will ensure that one of our highly trained cleaning technicians will care for your home.
Best Recurring Maid Service Near You!