Best House Cleaning Services in York, ME!
East Coast Property Services LLC provides professional house cleaning services throughout York, ME and surrounding communities.
East Coast Property Services, Your Go-To Cleaning Company in York, ME
If you're in the market for dependable and professional cleaning services in Kennebunk, ME, East Coast Property Services is the name you need to know. With years of experience and an unwavering focus on customer satisfaction, we are the top choice for all your cleaning needs. Whether you're in need of a thorough one-time cleaning, ongoing maid services, or specialized cleaning services such as window washing, our expert maids have you covered.
East Coast Property Services provides the best home and office cleaning services in York, ME. Book a cleaning today to see for yourself why we're rated #1 in the area!
Skip the Cleaning Hassles: Our Professional Maids Make Life Easier!
When it comes to cleaning, East Coast Property Services stands out with our highly trained and experienced team of professional cleaners. Our maids have the expertise and proficiency needed to tackle even the most arduous cleaning tasks quickly and effectively, ensuring you can conserve your precious time and energy.
Meticulous Attention to Detail

Stress Reduction & Time Savings
Contact us to have our skilled maids take care of the time-consuming and burdensome task of cleaning your house. This will give you the freedom to focus on the things you are truly passionate about and enjoy in life.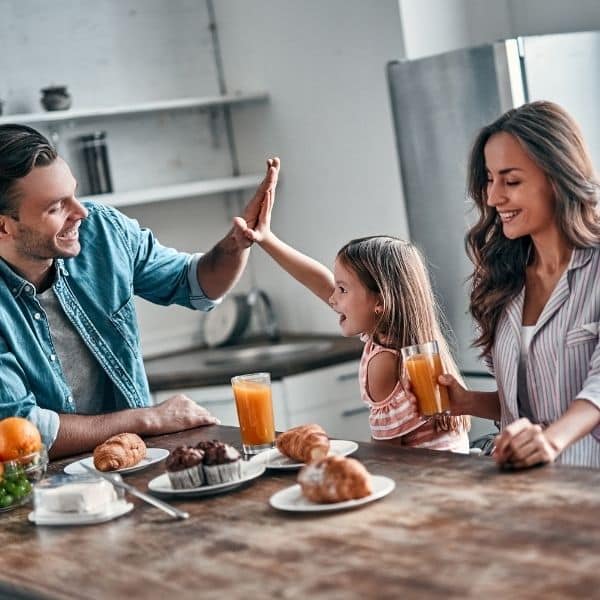 Request Your FREE Quote Now!
Professional House Cleaning Services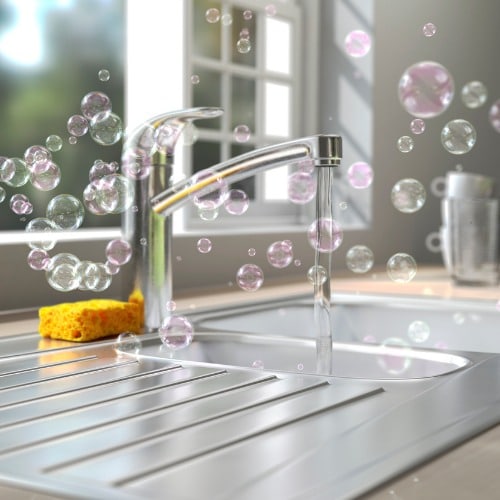 Recurring Maid Services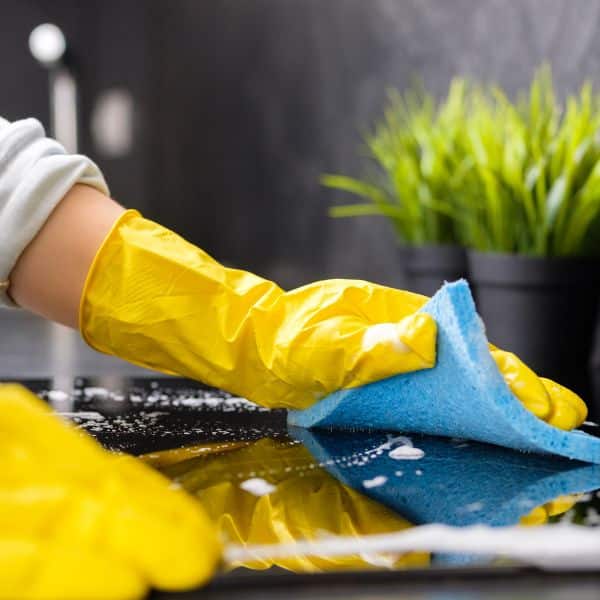 Deep House Cleaning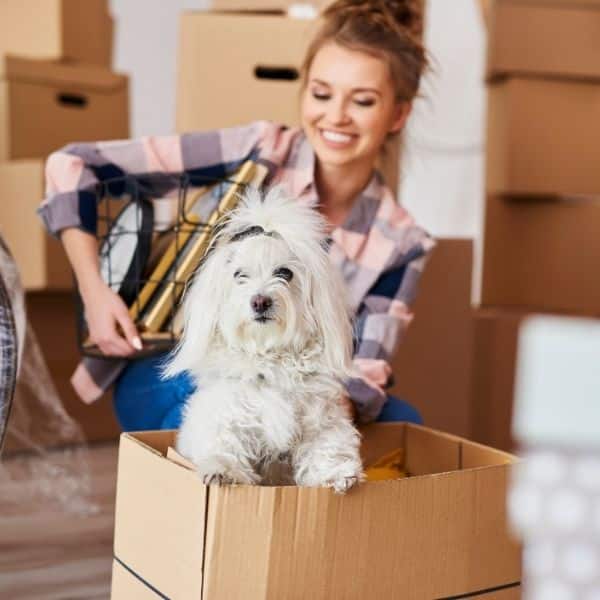 Move In/Out Cleaning
Specialized Cleaning Services
Take A Look At Our 5-Star Reviews!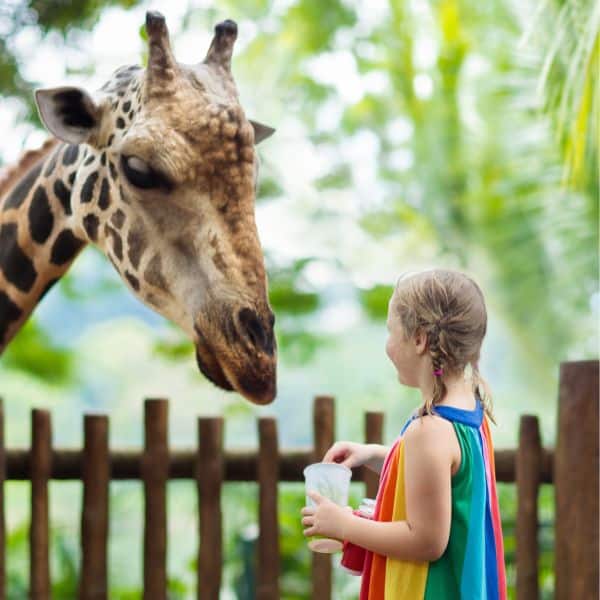 With the Help of Our Expert Maids, You'll Have More Time to Enjoy York, ME!
York's Wild Kingdom: Take your family on a wild adventure at York's Wild Kingdom. This amusement park and zoo offers a variety of attractions, including thrilling rides, a petting zoo, and live animal shows. Get up close and personal with exotic animals and create lasting memories.
Nubble Lighthouse: Visit the iconic Nubble Lighthouse, one of Maine's most photographed lighthouses. Enjoy the picturesque views of the lighthouse perched on a rocky island and explore the surrounding park area. Don't forget to capture the perfect family photo against the stunning backdrop.
Mount Agamenticus: Embark on a family hiking adventure at Mount Agamenticus. This conservation area offers scenic trails suitable for all skill levels. Explore the forested trails, enjoy breathtaking views from the summit, and keep an eye out for wildlife along the way. It's a perfect opportunity to connect with nature and create lasting memories.
Frequently Asked Questions
Sure! We welcome special requests and can tailor our services to meet your specific cleaning needs. Our goal is to provide a personalized and satisfactory cleaning experience.
We do! We will thoroughly clean both the inside and outside of all the windows in your home or office.
Every member of our cleaning team is fully licensed, insured, and bonded, and has undergone thorough background and reference checks.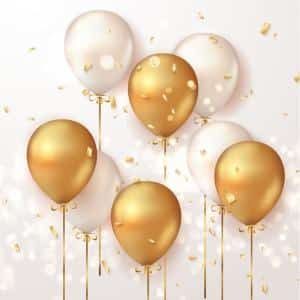 A gift card for professional cleaning services makes a thoughtful and practical gift for any occasion! Show your loved ones how much you care with a home cleaning gift card from East Coast Property Services LLC.
Residential, Commercial & Specialized Cleaning Services In York, ME!
Call Now to Book or Request a FREE Quote Today!